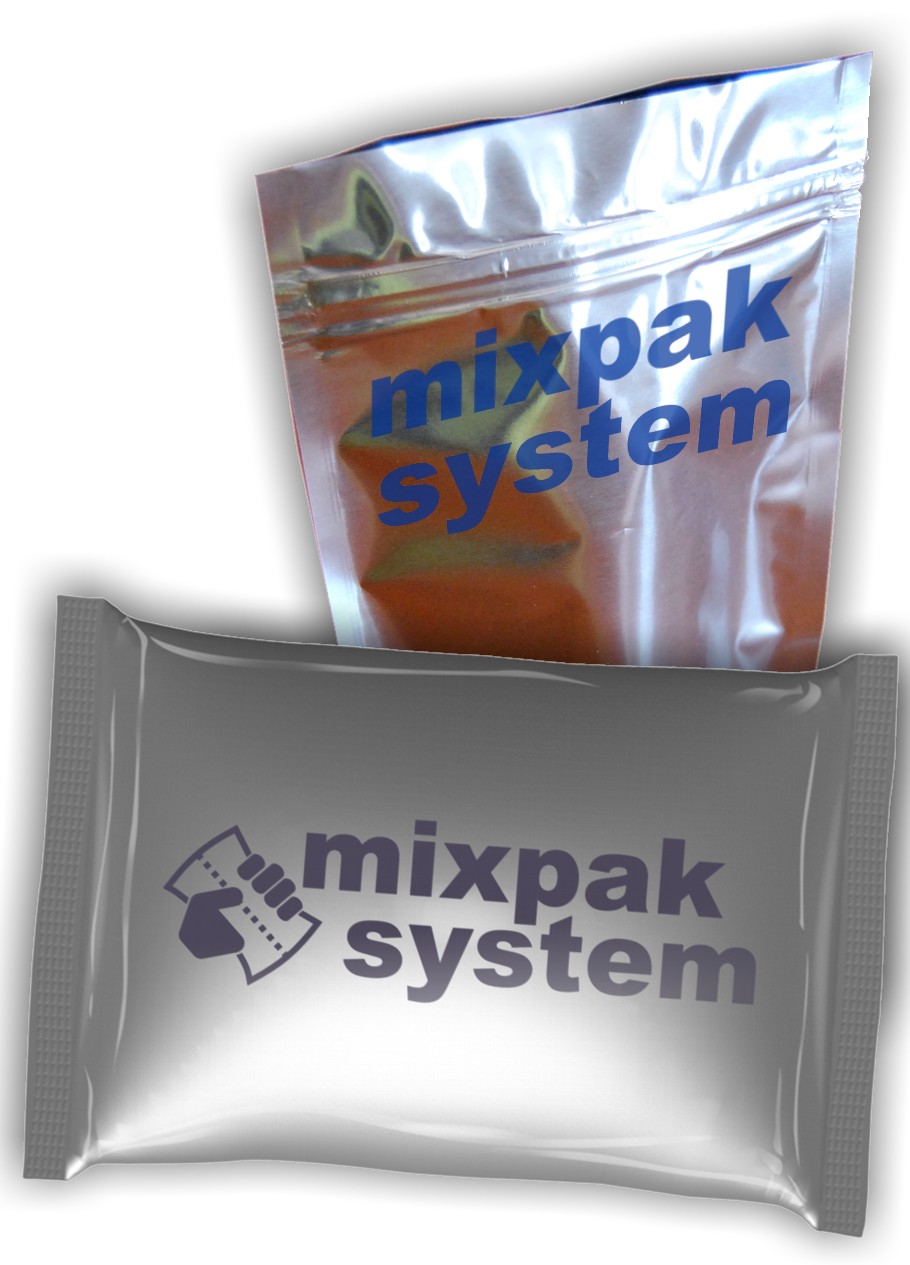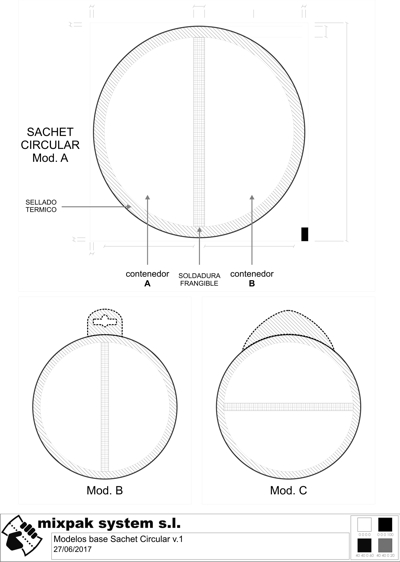 Mix Pak, puts at your disposal most of your patents so you can work more effectively and achieve the level of competitiveness that your company needs through the innovative impulse that we add to our clients' products..
Patents
Mixpak, container
Packing "frangible" with doble compartment.
Quality Control for every customer.
Study materials
Diseños registrados
Mixpak, container
Packing for any kind of format
Doble Compartment
Rounded container.