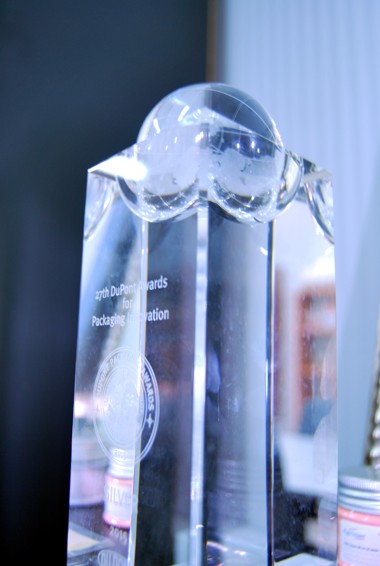 SILVER WINNERS DUPONT PACKAGING AWARDS
Nowadays, the requirements of the IFS Food Safety standard are being implemented and a contract to accept the offer has been signed with the Bureau Veritas Certification entity for certification.
ORS Package Provides Simple, Life-Saving Solution
(Mix Pak System S.L.; Interapothek HEFAME - Spain)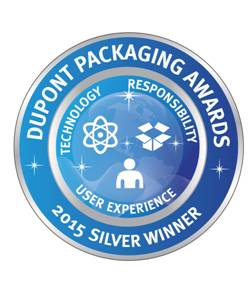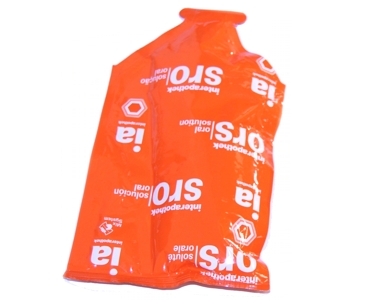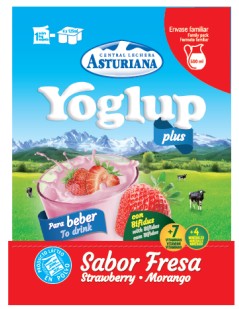 AWARD GRANTED IN CASTILLA-LA MANCHA FOR THE DEVELOPMENT OF A DAIRY PRODUCT, TO RECONSTITUTE WITH WATER, WITHOUT THE NEED OF COLD IN COLLABORATION WITH ASTURIAN DAIRY CENTRAL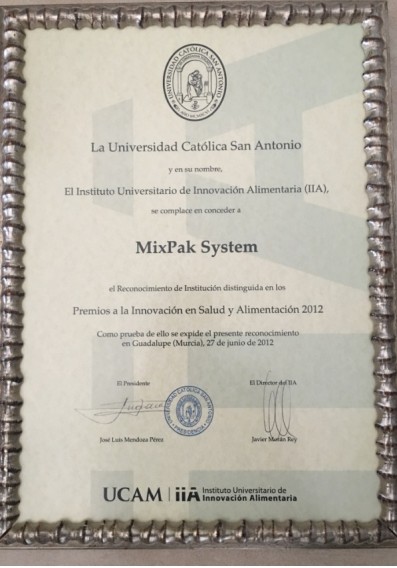 AWARD GRANTED BY THE CATHOLIC UNIVERSITY OF SAN ANTONIO AWARD FOR INNOVATION IN HEALTH AND FOOD 2012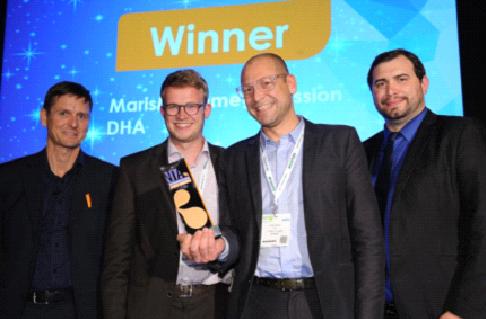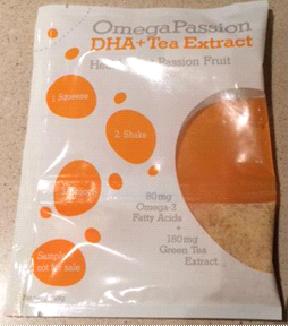 NutraIngredients Awards 2015
The winner of the first edition of the 2015 NutraIngredients Awards in Switzerland, rewarding innovation and cutting-edge research in healthy foods, supplements and nutrition, has chosen the German company Imperial Öl Import with its MarisMix product in the Editor's Choice Awards category. OmegaPassion DHA.
El ganador ha destacado en la categorias:
Product viability
Emerging category
Creative and innovative concept
Application in the healthy lifestyle.
Packing / Packaging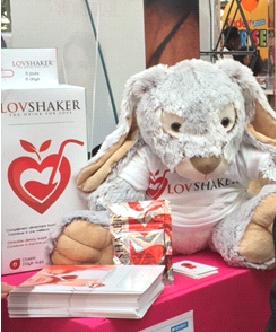 AWARD GRANTED 2015 TO A MIXPAK SYSTEM PRODUCT
This award is granted in France (PARIS) as an innovation at the Food Supplements Fair 2015.